Clients Testimonials
One of the most important criteria for success is the level of satisfaction of the customer after the end of the service provided. It is the main criterion on which Najran Tours depends on to evaluate the performance of employees, equipment and other funders. This is where our success story begins over a decade and here we review some of the customers' reactions with glory and pride.
"I just wanted to share the most AMAZING trip that we took with Najran Tours to the Farasan Islands. The islands themselves are beautiful with fantastic snorkelling,deserted beaches and beautiful blue seas.We booked the trip for 3 families,6 adults and 9 kids (age 2-10).Mohammad (the owner)was great..."
Melissa Green
"It was fabulous experience Mohammed, i cant thank you enough! liv  Nilssen"
liv
"thank you very much! and thanks again for an interesting tour of Najran. and for the kind and rather surprising gift at the end of the stay. Carl Wibye Norway ambassador"
Mr. Wibye
"Thanks to you and Hassan for the unforgettable trip from Andrea, Anna and my self. it was outstanding. Dr. Peter Markowich 10 Nov. 2019"
Dr. Peter
"Mr Mohammed, What a wonderful weekend!!! Thank you so much for a fun – filled, interesting, enjoyable weekend. For sure my 34th birthday will be forever remembered. Hope to see you again!! Talita UK"
Talita
"Dear mohammed Thank you for a wonderful experience. You have made this a great weekend in the desert. We granted lots of memories and lots of beautiful pictures. Thanks again, God bless ! Manitjen South Africa"
Manit
"Mr. Mohammed, I loved Najran, i loved the Najranis, i loved the Empty Quarter. Thank you for sharing your country with us. Louis de Villiers South Afric"
Louis
"Dear Mohammed, Many thanks for a great time over the last 2 days. We achieved what we about to do. Stephen TF. UK"
Stephen
"Thank you for the great tome in the desert!! Your driving impressed me:) I am sure all of us will have a smile on our faces when we think back about our Empty Quarter trip. Thanks for making it worth it..."
Janine
"Dear Mohammed, Thank you for this great trip and thank you for the warm welcome. Thanks for the help knowing each other and our different cultures. Hope to come again to visit this nice place and in special the desert 🙂..."
Adrian and Emmy
"Dear Mohammed, Many thanks for organizing this amazing trip. Its really give me the chance to explore the new city of the kingdom and knew the culture of different people. Best regards. Meshari Al Esasaimi"
Meshari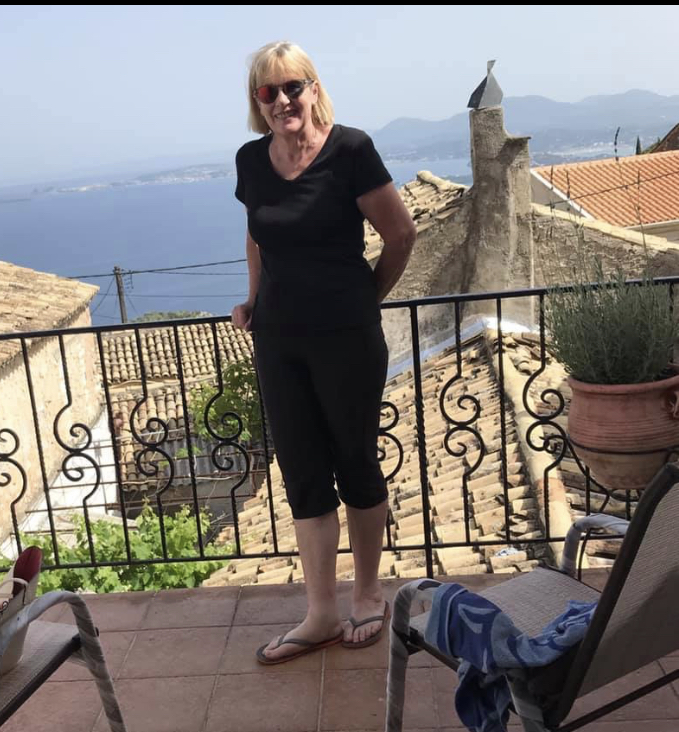 "Dear Mohammed Thank you for such a well organized and informative tour. You showed as so much in such a short time. It feels like we have been here for a week. You and your tram, did a great job. We..."
Alma, Susanne, Alison, Trudy
"Had a terribly amazing time. Everything was great and very well organized. Will definitely be telling all my friends to come and visit this beautiful part of Saudi. Ann Macaulay / New Zealand"
Ann
"Thank you for most enjoyable trip. I appreciate your promptness and extensive knowledge of the places to visit and the local history. I wish i could have stayed longer. I look forward to join on other trips with. Louis Regenmorter USA"
Louis
"Dear Mohammed, Sorry i did mot get to say goodbye. Thank you for a great trip and wonderful company. Best regards, Anders U. Schroeder"
Anders
"Thank you for an amazing trip Mohammed Hussain. Your the best and most professional tour guide we ever had in Saudi. Najran is in our opinion the most beautiful and exciting place in the kingdom of Arabia. Thank you again for..."
Haukur
"Hello Mohammed, I did not get the chance to tell you a final farewell and how much i appreciate your tour and all the information you gave us. You are a wonderful guide, Mohammed, and i am glade that i had..."
Meg
"Dear Mohammed, Thank you very much for the wonderful time in Najran. I enjoyed it so much and learnt a lot about Saudi and the people from Najran from you. Looking forward to seeing you again in October. Yours, Wendy"
Wendy
"Thanks to Najran tour Manager Mr. Mohammed. If without you we will not experience the tourist spots of your place. I do appreciate your effort accommodating all of our during the tour, I'd enjoyed it so much like climbing the mountain..."
Miriam
"Dear Mohammed Since we arrive back from Jizan we was keep thinking to write you email just the last week was extremely busy, there was a conference organized by our center. I wanted to say big thank you for every thing,..."
Tunde
"I have traveled more than 75 countries around the world and seen most of the impressive heritage site of humanity as well as many miracle of nature. But i have rarely encountered a man who has made my stay in an..."
Dr. Axel
"Thank you Mohd, what a wonderful 3 days i have had touring Najran with you! I do not know which was my favorite activity I love souks esp. the dagger souk. It makes such a difference that you know so many..."
Connie
"Dear Mohammed, Thank you so much for the special treatment we received from your staff during our tour of the Najran area . it was a fun-filled and fascinating time. From the camel and dagger souk to the castle and palaces,..."
Susie of Arabia
"Enjoying my adventure to Najran thanks to Najran tours . Experienced camel and bird markets, dagger souks, stunning places and the Empty Quarter of the desert. Amazing sand dunes. Petrina Marks"
Petrina
"Mr Mohammed Tour Guide after return to Riyadh my wife and i would like to thank you for your immediate and kind reception on the occasion of our visit to Najran city. Because of you, this visit was great and interesting...."
Mr Besancenot
"Thank you for all your efforts during the visit of our guests and tours you implement in the kingdom."
Prince Mishal
" I think this time, you've given us more than we can imagine, you take us on another holiday, to another level, thank you."
John Doe