About
One of the most important criteria for success is the level of satisfaction of the customer after the end of the service provided. It is the main criterion on which Najran Tours depends on to evaluate the performance of employees, equipment and other funders.
This is where our success story begins over a decade and here we review some of the customers' reactions with glory and pride
Let us show you the world
We are very proud to say that we can give you the best advice for your trip.
We offer one of the most reasonable price throughout the market.
Professional Local Tour Guide
You will be full of information with our exceptional local tour guide.
Any problems will be solved in just a minute with our support staff.
I just wanted to share the most AMAZING trip that we took with Najran Tours to the Farasan Islands. The islands themselves are beautiful with fantastic snorkelling,deserted beaches and beautiful blue seas.We booked the trip for 3 families,6 adults and 9 kids (age 2-10).Mohammad (the owner)was great
"It was fabulous experience Mohammed, i cant thank you enough! liv Nilssen"
Thanks to you and Hassan for the unforgettable trip from Andrea, Anna and my self. it was outstanding. Dr. Peter Markowich 10 Nov. 2019
Mohammed M.
Hamad
Mohammed Hussain
Hussain
Hassan
Ali
Ruman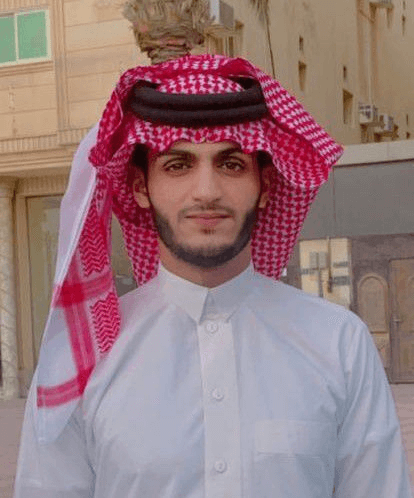 Adel